DISCOVER YOUR WORLD IN THE GLOBAL SPACE
The reality is that a man of the 21st century lives in constant movement. We go on vacation, fly on business trips, travel from one point of the globe to another. At one moment we get tired of this informative, eventful environment and begin searching for a moment of peace to have rest, gain strength, disconnect from the world and make a new fresh step full of strength into tomorrow. But we do not always find this moment of peace although modern world offers new opportunities for this. People who travel a lot can discover their small tranquil world in this global space. We offered the best solution for these people and created a network of capsule hotels GettSleep, making real the highly demanded idea of a short rest. The transit area of Sheremetyevo International Airport has become an excellent location for the first hotel of this type in our country, with a well-developed infrastructure, high passenger flow and traffic intensity. The capsule hotel is a state-of-the-art technological innovation, which now has found its application in many airports around the world offering round the clock privacy and silence at the peak of daily passenger traffic. Capsule Hotel GettSleep offers a co-working space, a shower and a cooler with hot water. Just imagine the situation when you are tired, everything irritates you, people flashing before your eyes and you being unable to concentrate on the problems that need prompt solution. You book a capsule, and for a while you sink into the tranquil atmosphere resting in a bed made of special materials with a latex mattress. After resting and taking a shower, you can work in the co-working area, have coffee and again get into the atmosphere of coziness and comfort. Your personal space is securely protected. Although your small personal space does not allow for walking in it, you can sit and lie in it, you can watch a movie or just sleep as much as you need.
Safety, full compliance with sanitary norms, convenient hourly rate and affordable price for comfort in a chaotic traffic of airport is what the GettSleep Capsule Hotel offers its guests. Discover your small tranquil world in the global space, feel the comfort and enjoy moments of peace.
Stay with us once and become our regular guest!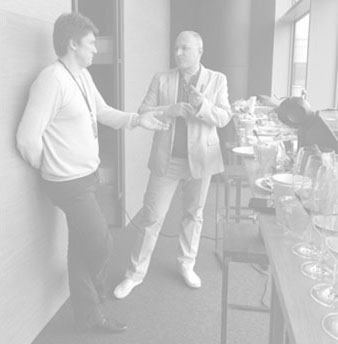 Advantages
we offer
Convenient location
Personal space
We operate 24/7
Comfortable beds
Free Wi-Fi